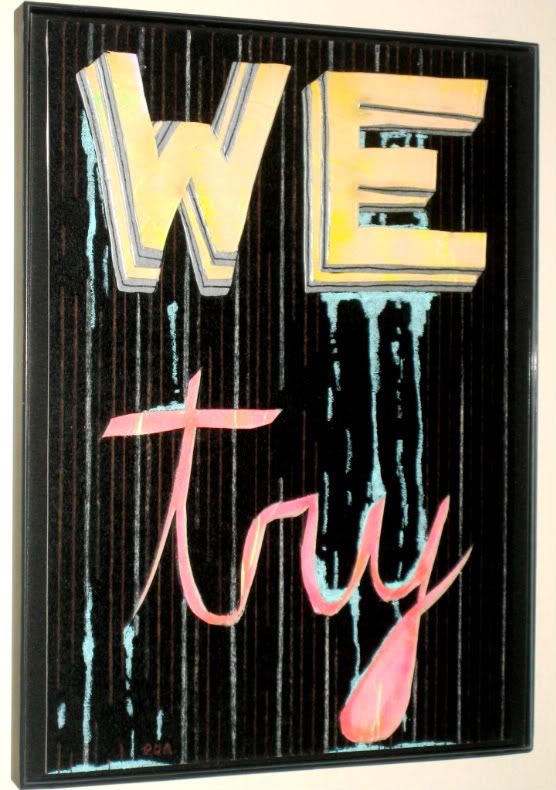 Yo! I've been making these textual layered posters a lot lately. I think I may start doing some in this style (still layered, etc.), but on the computer. Lately, I've felt like making stuff with my hands, though.
And I reworked, framed, and re-upped "No Arms for Me, No Arms for You" on the right.
Check it out
, if you like.
Lastly, if you're in Jacksonville / Whacksonville / or Actionville check out Devin Balara's super radass radio show on NPR (89.9) at 11pm, they're playing some Phillip Oskar Augustine! And come see some of my art at the first ever San Marco Art Show, that shits gonna be going off! It is on March 11th. Peace, my folks!