Rampart Road: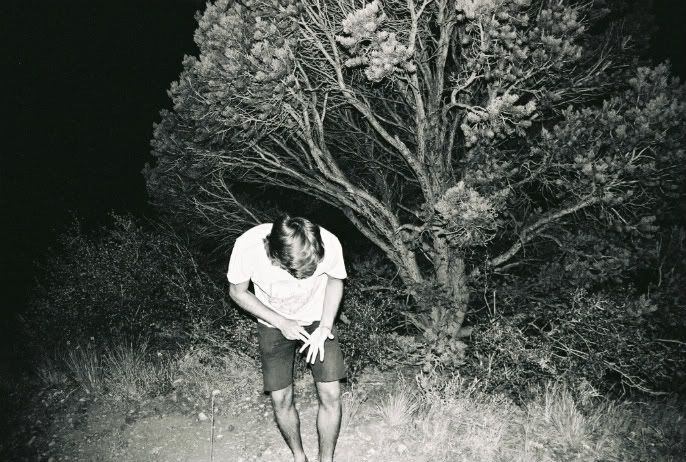 Colorado Springs, Franco's house: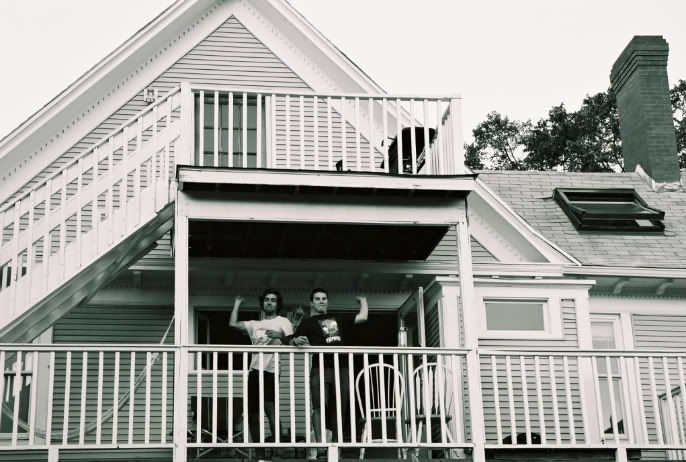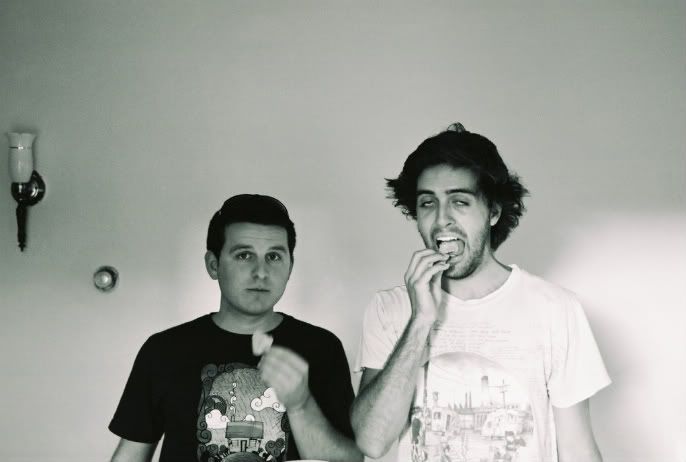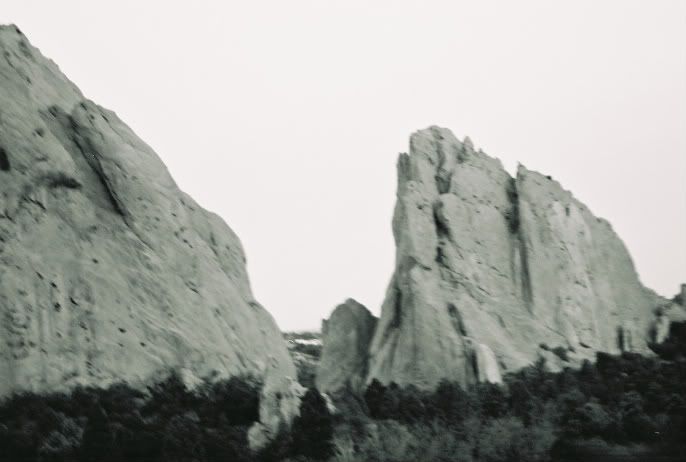 Austin
in CO Springs//Rampart Road:
Ariel Pink's Haunted Graffiti: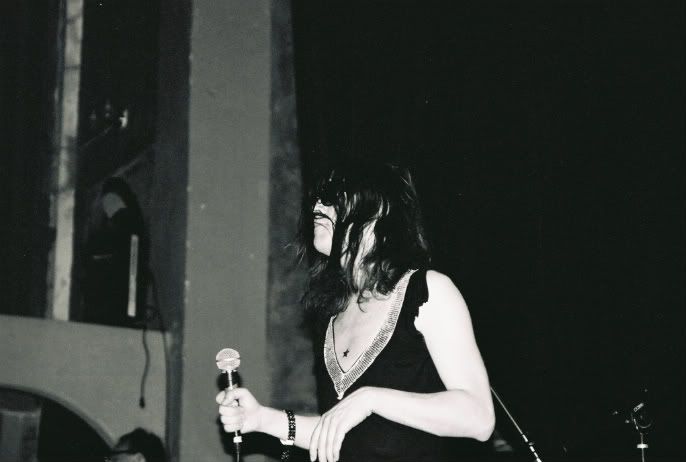 Colorado has been awesome so far. Unfortunately our car broke down just South of Fort Collins, and threw off our plans a bit, but we shifted some things around and are still getting to camp Yellowstone and Napa Valley. During our car troubles we also managed to
meet up with some Columbia friends in Denver
, and catch an Ariel Pink show, as well! Super sweet.