5.04.2010
How to Escape from a Flyin' Lion (thats me):
A card of boredom made in class one day.: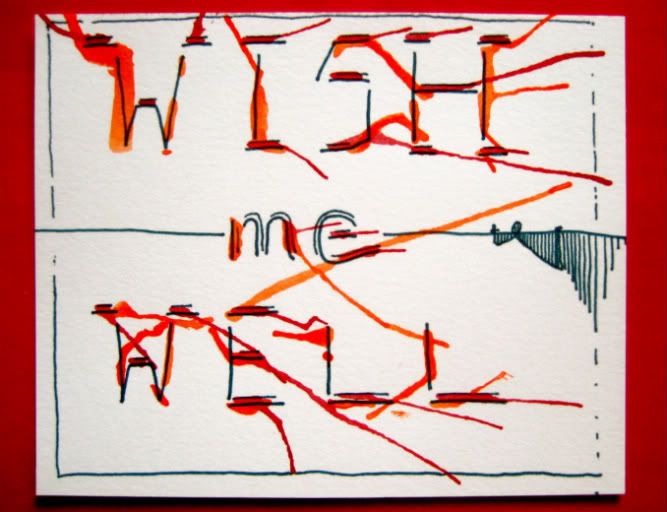 The top drawing turned out to be kind of a bummer. I did a light ink wash over the top of the paper and basically lost/smeared/smudged every and all detail...definitely a learning experience. Also, I realized that this was the first time, I had ever actually drawn myself, ha!
Posted by

W A L L A C E
5 comments

Friends @ Shantytown//HBH: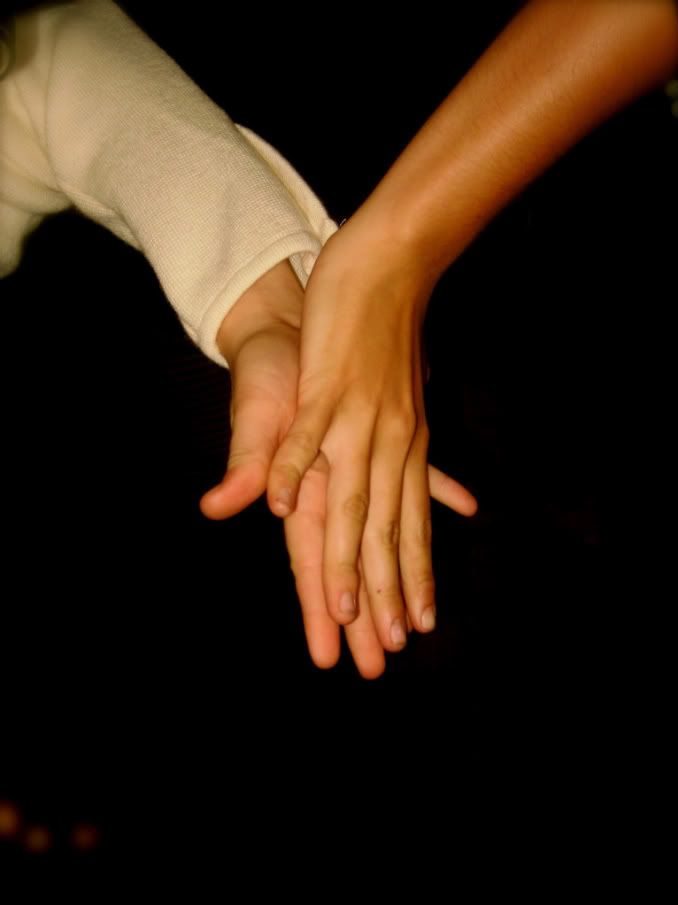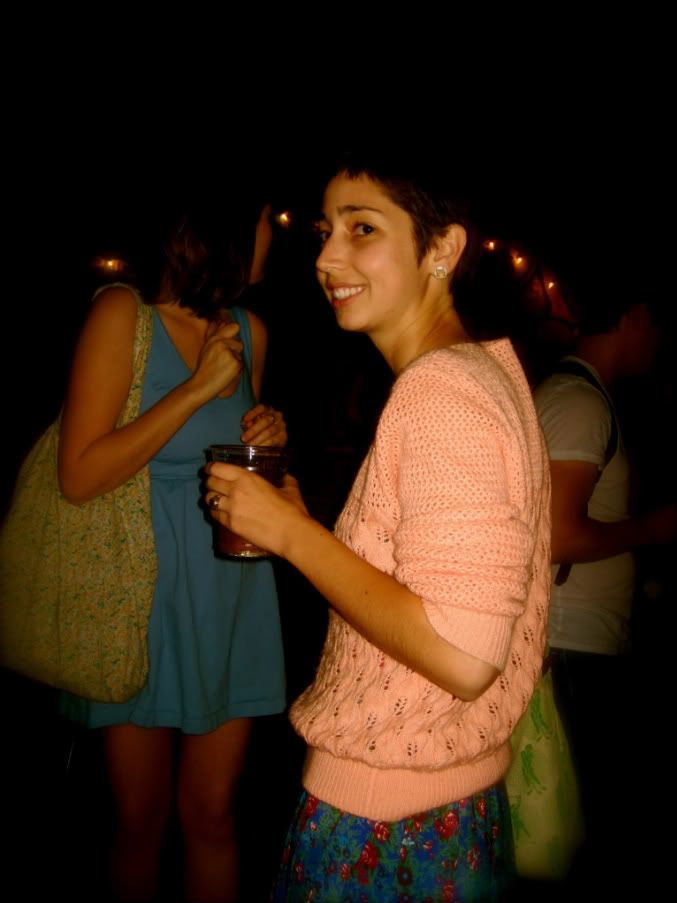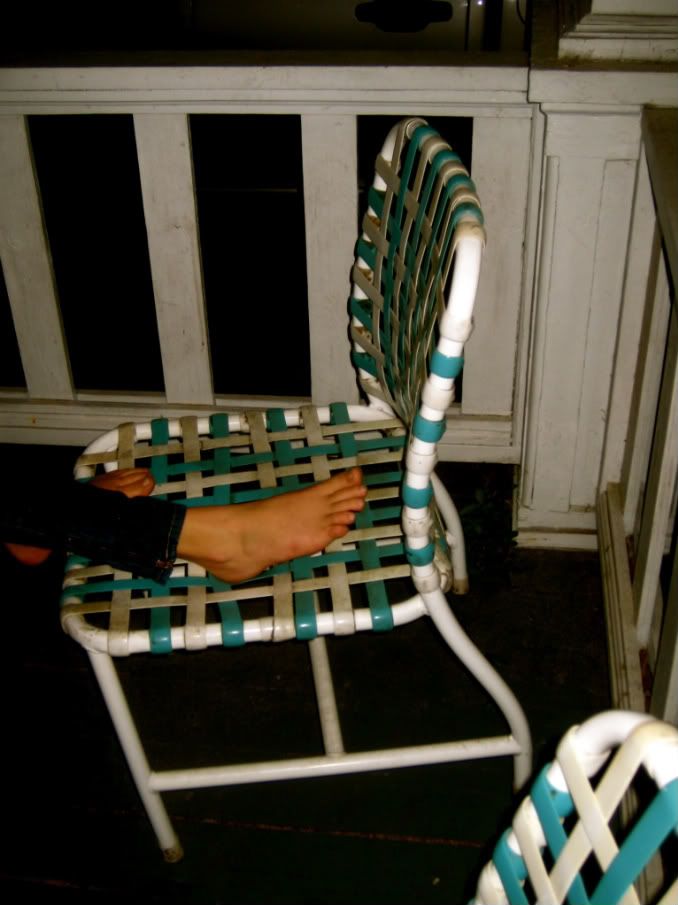 POA//Coma Cinema show @ the Arcade Mall in Columbia, SC 4/16/10: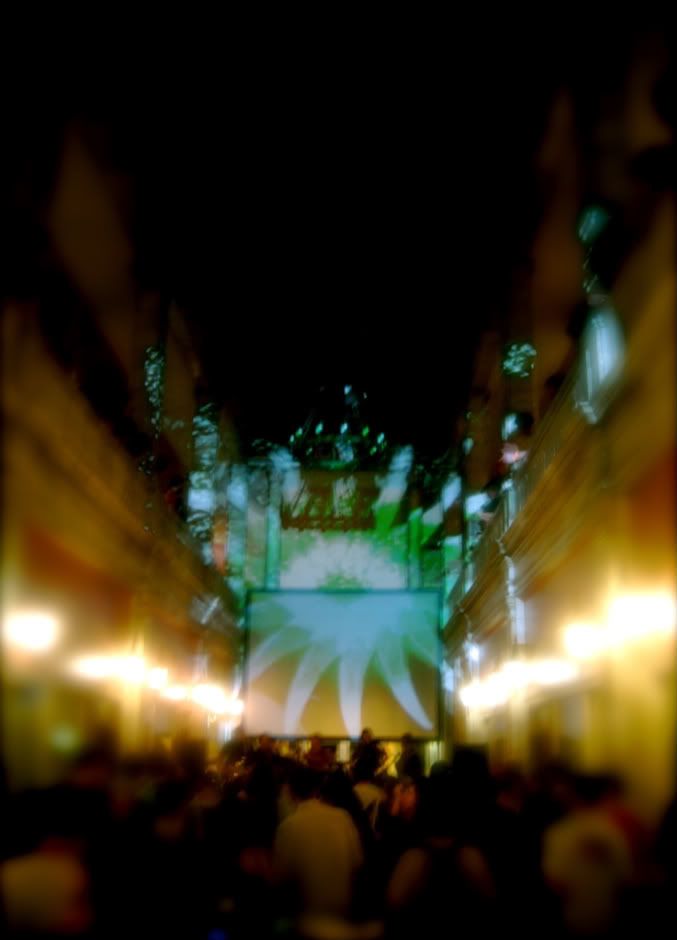 Posted by

W A L L A C E
2 comments