7.11.2009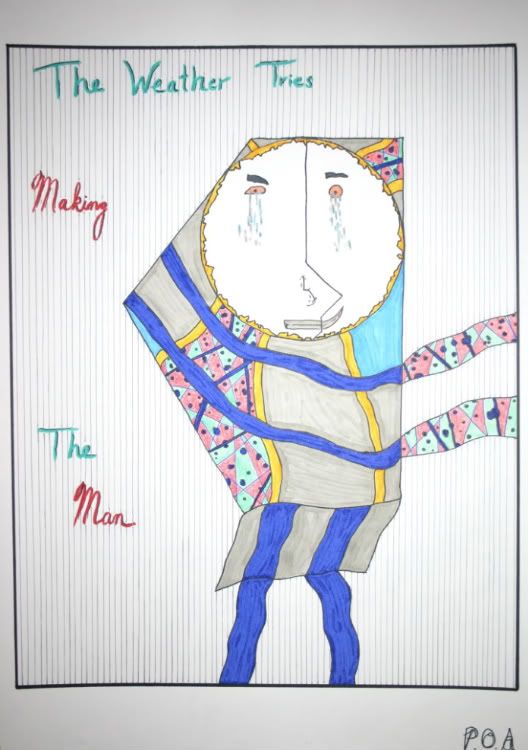 One day, I'll own a scanner. These are kinda big for scanning anyway. Enjoy, babies.

Where I'll be after July 14th: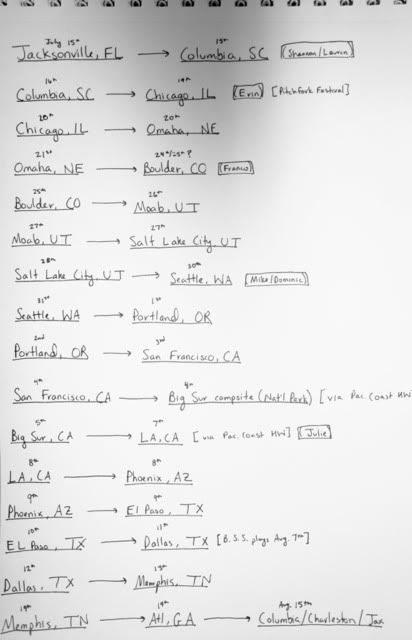 Starting in mid-July I am going on a Radtrip across America! I am meetin'/stayin'/hangin' with friends along the way and am hugely excited, although I'm a little worried about my truck making it. Things probably won't go exactly like this, but this is as in-tentative, as I can make the plans for now. I may end up cutting out Moab, UT and may leave Boulder, CO a bit earlier depending on a couple of things. I'd like more time to camp along the Pacific Coast HW. Wish me viel Gluck!
7.01.2009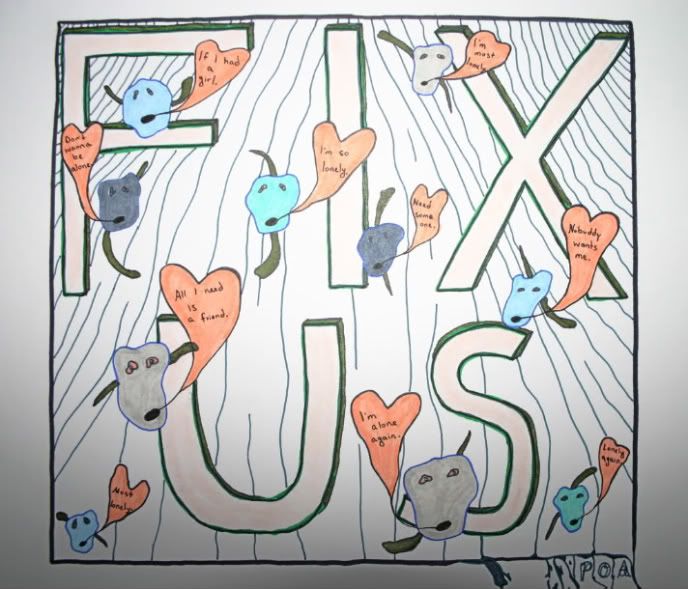 People Living // Dying:
Go Go Go Back Home:
This is a continuation of a series of old sketches I made (like the previous post). Lately, I've gotten really into adding text into my drawings. These are done in ink, charcoal, colored pencils, and china marker.